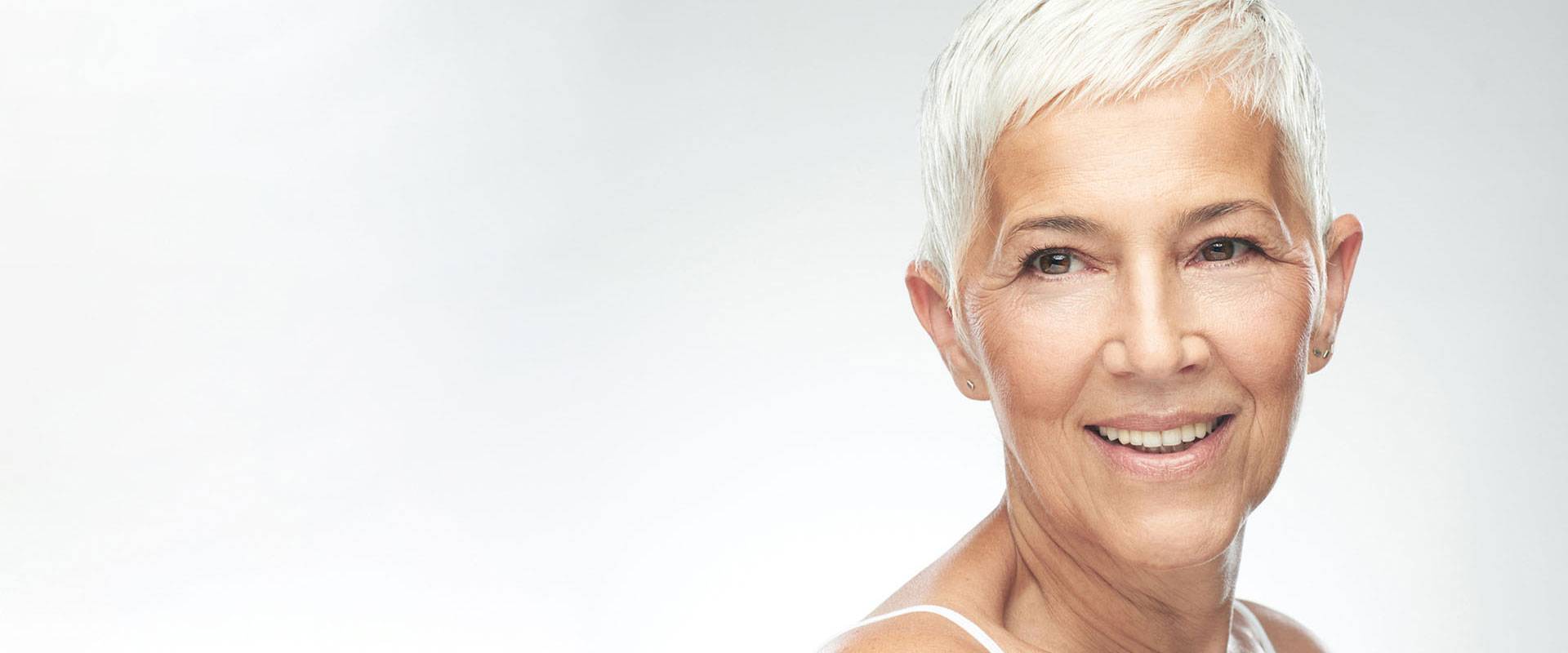 Slide 1
RESIN VENEERS
Have you been for a long time dreaming of having straight and beautiful teeth? Resin veneers are the perfect solution for those who want to acquire a perfect smile in just one day!
Slide 2
COSMETIC PROSTHETICS
We can restore lost, decayed and damaged teeth once and for all!
Using state-of-the-art materials, we make sockets and bridges that look and function exactly like your natural teeth.
Slide 3
TOOTH WHITENING
Teeth whitening at our clinic is your opportunity to make your smile irresistible! With the most innovative whitening technologies, your teeth can be whitened by up to 10 shades in one visit, without the slightest risk.
Slide 4
DENTAL IMPLANTS
Our many years of experience allow us to perform procedures on the most difficult cases and restore hope to our patients for a normal life full of smiles!
Welcome to our clinic's website!
With over 40 years of experience, we will be happy to provide you with high aesthetic and quality dental services. Our goal is for you to find health and beauty, to smile happily and to enjoy your life again!
— Charilaos Arvanitakis,
Dental Surgeon D.D.S. – Cosmetic Dentistry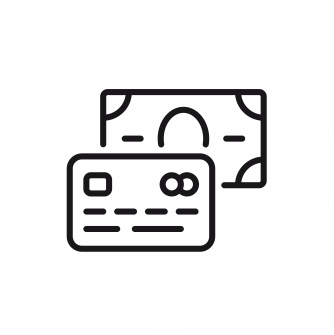 We offer a flexible payment and discount system with credit card installments or cash.
Many years of practical experience
With more than 40 years of experience in providing quality dental services, we always work to provide you with the best results.
Specialized team of experienced doctors
The dentists in our clinic are distinguished for their integrity, accountability, efficiency and commitment to excellence.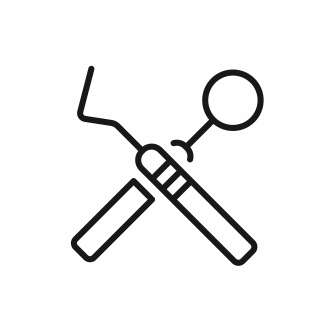 Top-of-the-line equipment
Our clinic is fully equipped with the latest state-of-the-art equipment and materials.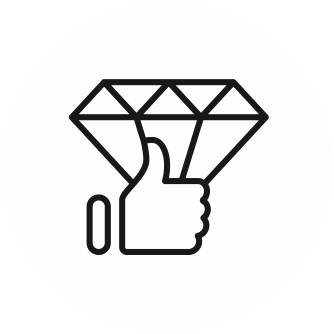 Personalized approach to patients
The dentists at our clinic develop a personalized treatment plan for each patient, according to their needs.
An atmosphere of comfort and calm
Our clinic's high level of service ensures that our patients will receive dental services without any fear or pain.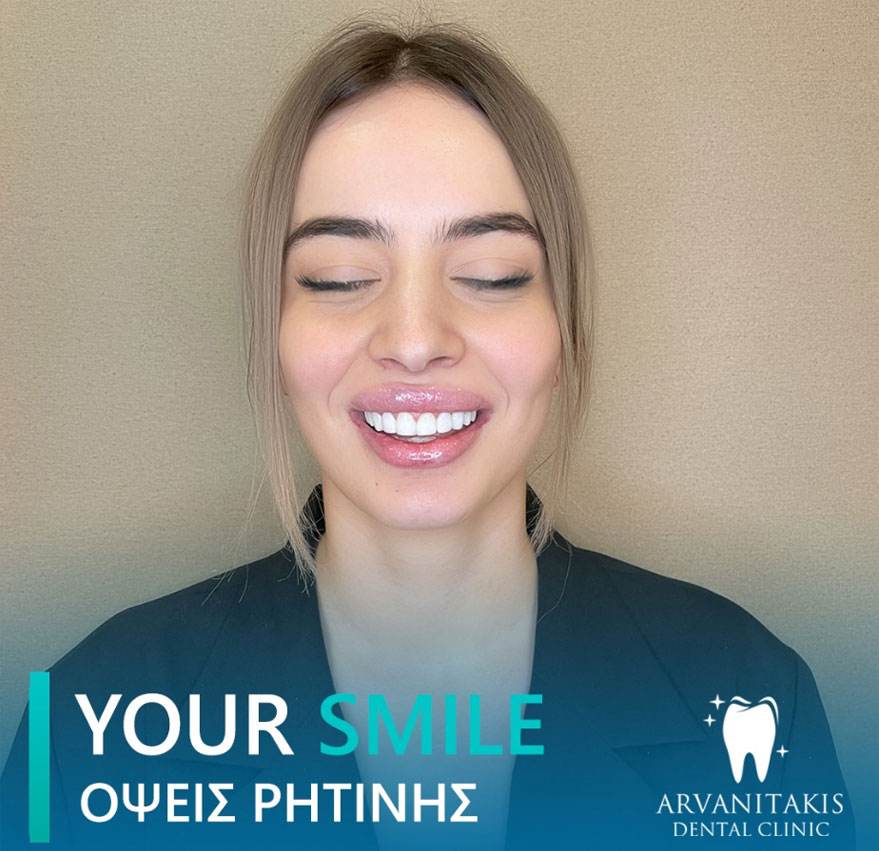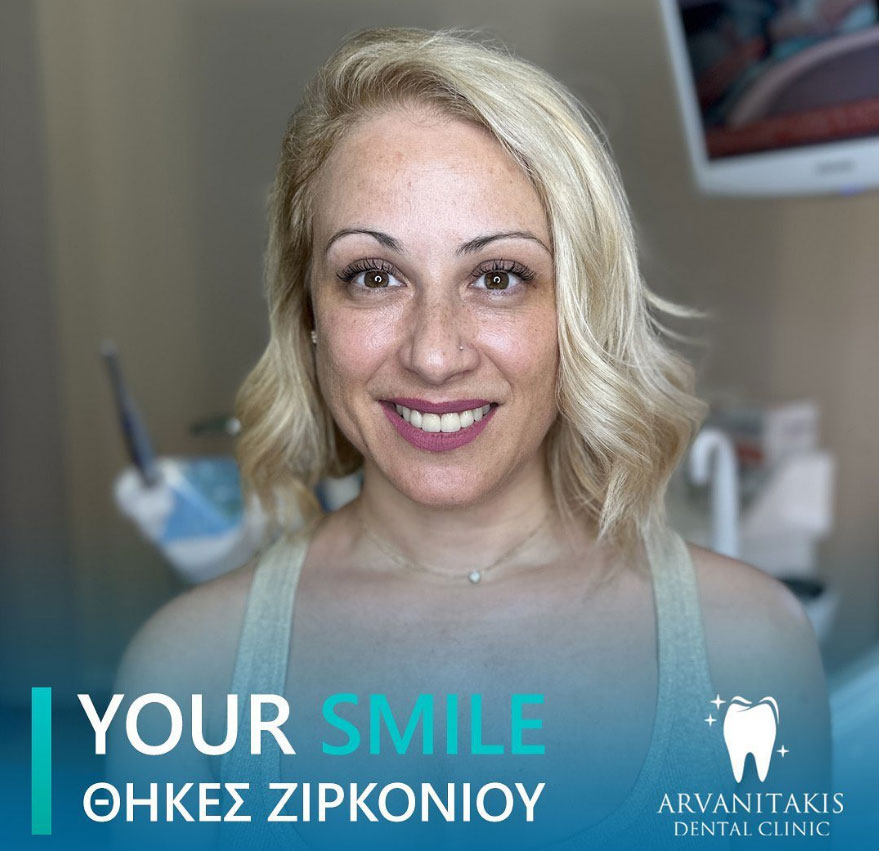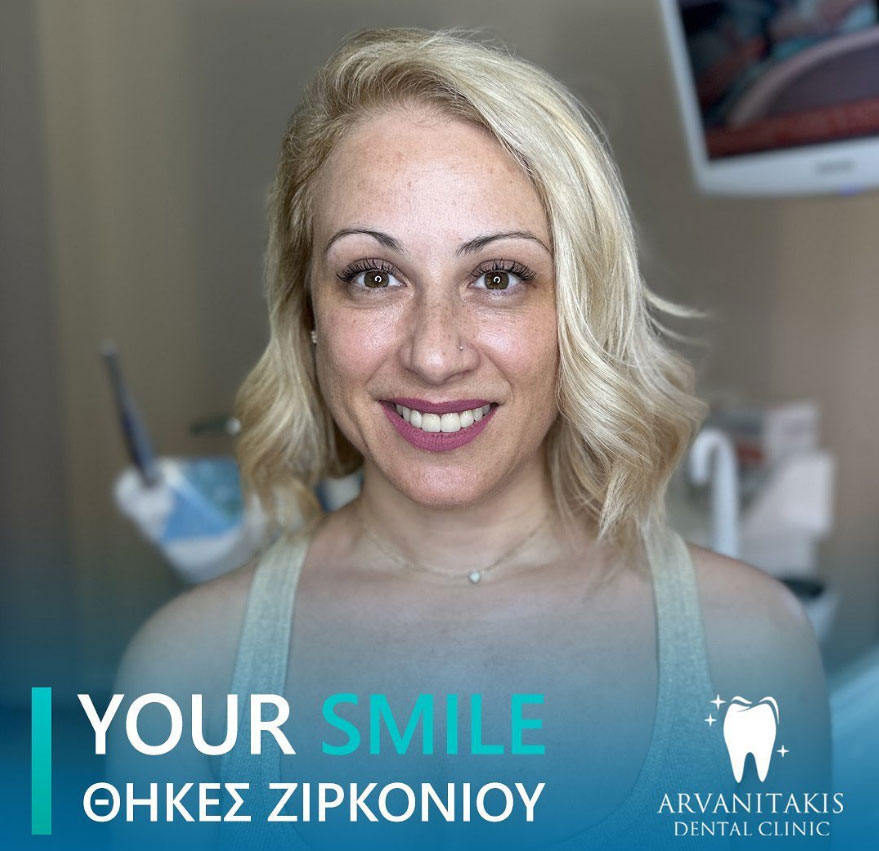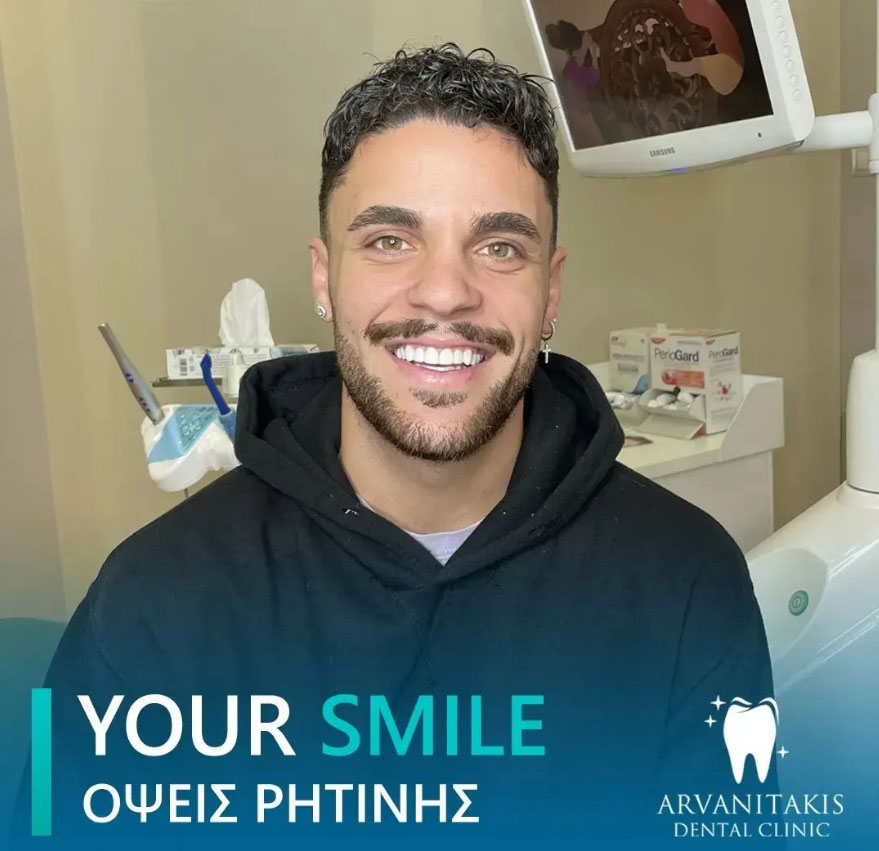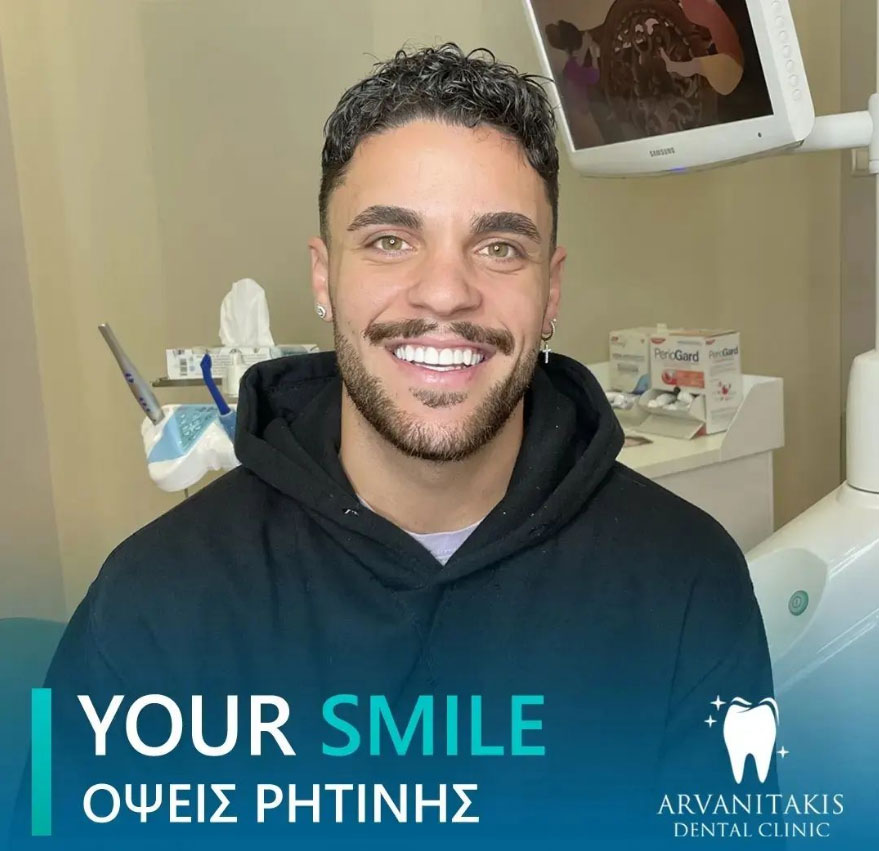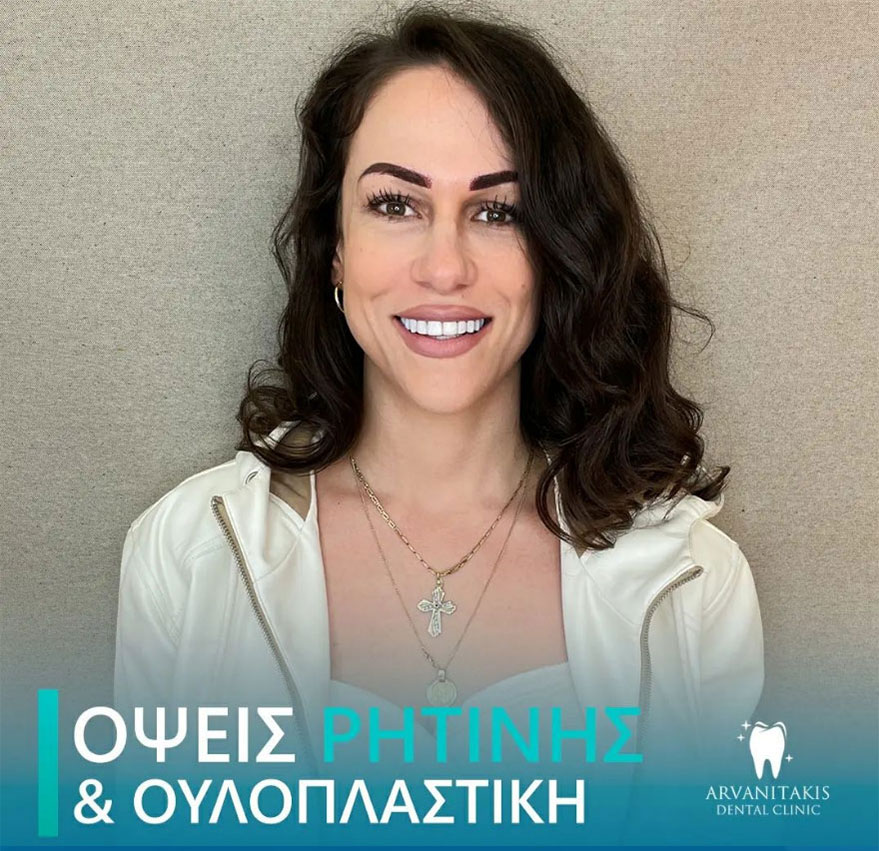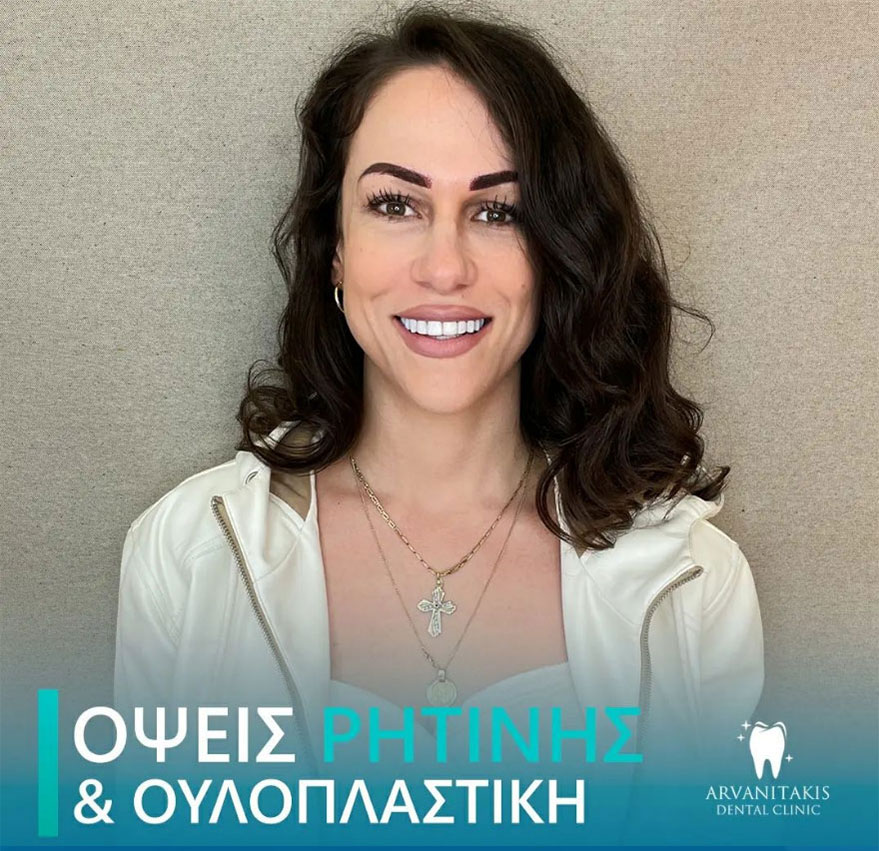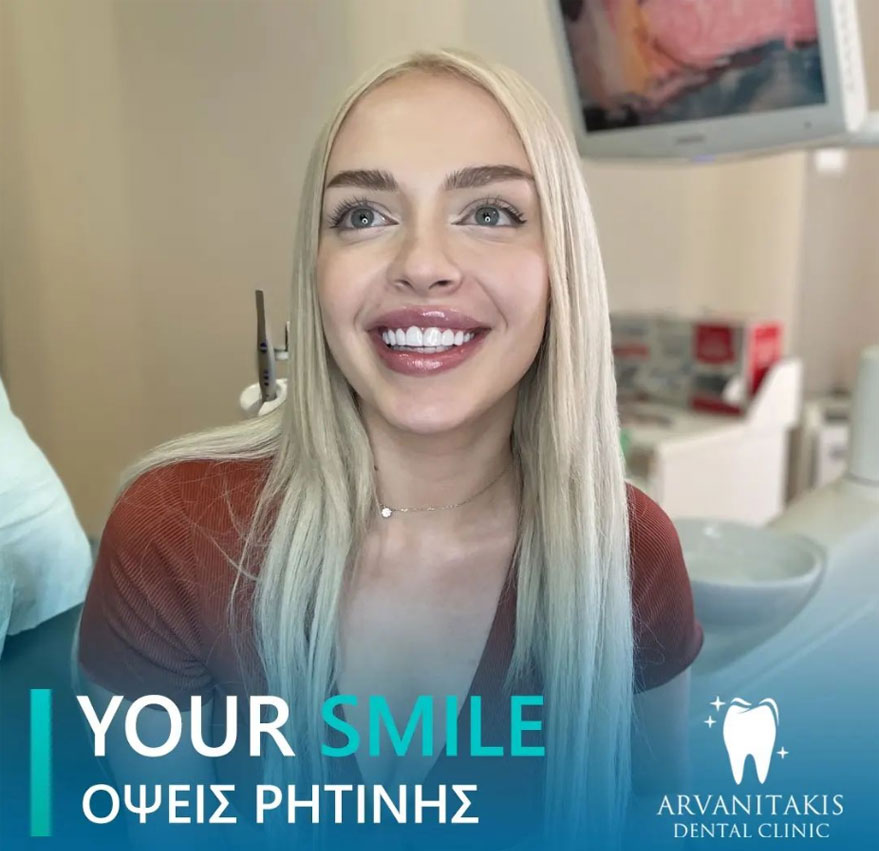 Please fill in the form below and we will contact you during work hours of the practice.